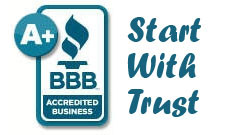 Roof replacement is probably something you'll only need to do a couple times in your life as a homeowner, but when a roofing install project does become necessary, it pays to work with top-notch professionals who get the job done right.
When it comes to roofing contractors, you want experience, impeccable workmanship, and outstanding customer service. In the Manchester area, that means William Arsenault Contracting, LLC. Our 40 years of experience as professional roofers and our commitment to top-quality craftsmanship set us apart from other roofing installers in town! So what are you waiting for? Call or e-mail us today for a free roof inspection and a no-obligation estimate.
High Quality Standards in Roof Replacement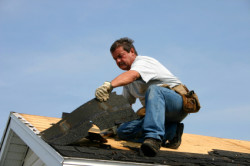 At William Arsenault Contracting, we're a family-owned roof installation business that takes pride in handling every roofing install job as if it were our only one. We focus on your needs to make sure the project gets done right. In fact, we do every job as though it were for ourselves! That's our mantra and our mission statement, and this dedication to you, our customer, shows!
We use quality tools and materials, and we're very detail-oriented with every aspect of the roof install process. With an A+ rating from the Better Business Bureau and our personal commitment to providing area families with roofing install services they can depend on, we're one of the most service-oriented roofing contractors in the Manchester area.
Roofers With Decades of Experience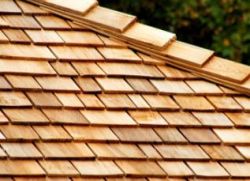 Some roofing contractors will hire just about anyone off the street who can hold a roofing nailer! That's not the case at William Arsenault Contracting, LLC. We've assembled a team of highly qualified roofers who share our company values of quality and service. We have the necessary skills and professional experience to be able to provide you with some of the best roof installation work in town. Our roofing install crew has 40 years of experience in the roof replacement business, and we go out of our way to earn both your trust and your accolades.
Versatility & Value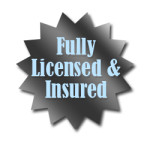 In addition to our top-quality roof installs, we're also available to work on skylights, siding, and more. For a free, no-obligation estimate, call or e-mail us today at William Arsenault Contracting. Since we first opened our doors in 2004, we've made it our mission to provide area residents with impeccable roof replacement services, skylight installation, and other services—all at a price that ensures excellent value for you and your family. From deck building and roof shingles installation to home handyman services, we can be your full-service residential contractor. When the snow flies, we're also available for safe and dependable roof snow removal, too!